GPS Tracker 1-Wire Interfaces
IntelliTrac's 1-Wire interface connects directly to the IntelliTrac Elite GPS Tracker and has many applications in vehicle telematics solutions. 1-Wire has been used by IntelliTrac in security, driver id, temperature monitoring and asset management applications.
If you are looking for soloutions for 1-wire telematics or are unsure of your requirements, enquire below and on our telematics experts will guide you on your way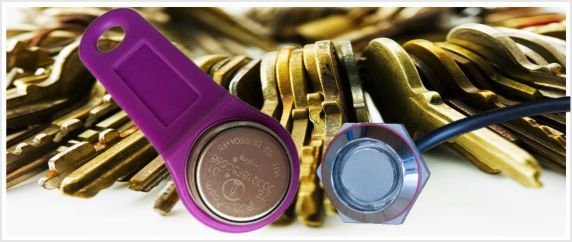 IntelliTrac
1-Wire i-button technology
IntelliTrac's 1-Wire technology was recently used in assisting security patrol vehicles keep track of key chains for client's premises. Key chains are attached via magnetic i-button technology to report on key activity and alert on key loss via the IntelliTrac Elite GPS Tracker.