Give Your Customers Peace Of Mind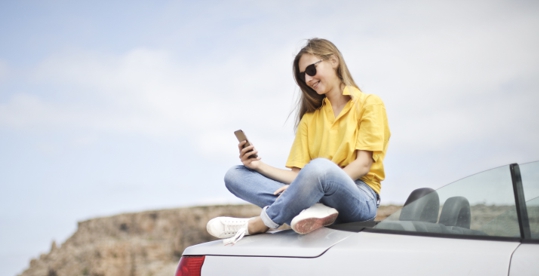 Let customers know when a driver is on their way, which route they are taking, and what time they will arrive. Use IntelliTrac "Share my location" to send a tracking link to every customer so they can plan their day and rely on your business.
We value your drivers' privacy, safety & security.
We never show speeds, driver names or number plates on the shared link.
At anytime the driver or the office can terminate the sharing if they feel unsafe.
Share Links From The Office
Share Live Location Links with your customers from the office.
Service & Operations Managers & Dispatchers can quickly click on the vehicle map icon to open a share link command window and send the link to the client.
We make using the "Share Link" feature as seamless as possible.
Share Links When You're On Your Way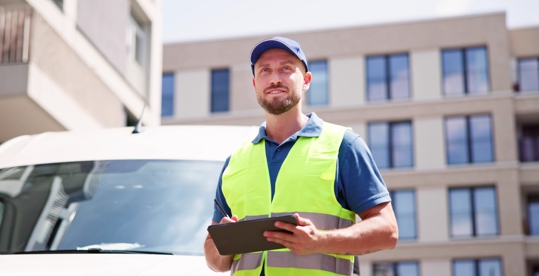 Field Staff can share links with their clients when they are on their way, using SMS, Messenger Apps and email.
IntelliTrac mobile app will link into any messaging service on your phone including Facebook Messenger, Whatsapp, & WeChat.
At anytime you can cancel your live link if you need to detour or cancel the journey.